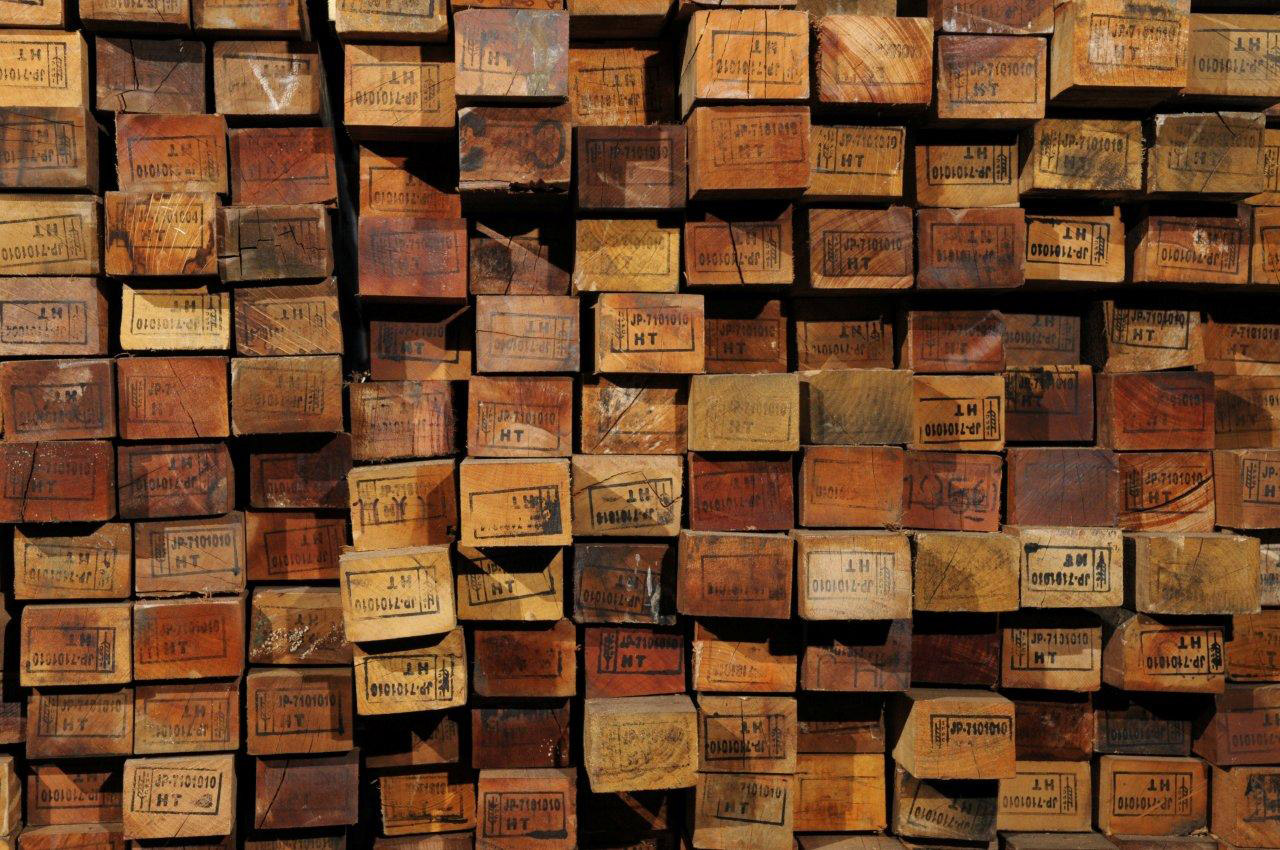 Wow. Welcome to The Blog Studio version 5, aka Woody. Eight hours
from photoshop file to working site. I'm sure there are frayed bits
showing here or there, but I really wanted to get this site up for the
CSSReboot.
A few quick notes before I collapse.
This site is the result of all the work I documented in the redesign
process (I'll link to it in the morning – have to fix a couple of things
first!). I finally got the insights I needed to design a site I'll be
able to live with for more than a few weeks.
To that end, I've designed this thing to be easy to update. There are
several key branding items that are constant (for example the reversed
headline text, the typeface, the layout), but the graphics will change
according to the seasons.
The theme here is obviously fall. The leaves you see are from my
backyard, the wood from a couple of old projects. I intend to change
the graphics up pretty frequently. My self-imposed rule is to use real
objects that I find and scan, with only minimal tweaking.
I've ditched the javascript effects in favor of simple and fast.
While I received a ton of positive feedback on the last design (?!?), I
got pretty tired of ALL the showing and hiding going on. Don't get me
wrong, I think that as a UI device, hiding and showing elements on a
page is very useful. But the last version of the site went way overboard
in their use.
Finally, comments. I've turned commenting off for the moment. We've
been getting slammed by comment spam recently, and I'm just tired of it.
This design includes a really lovely comment treatment, so I will be
turning them back on once this current spam wave subsides.
That's it! If you find a bug, would you be so kind as to drop me a note at peter at theblogstudio.com? Thanks!