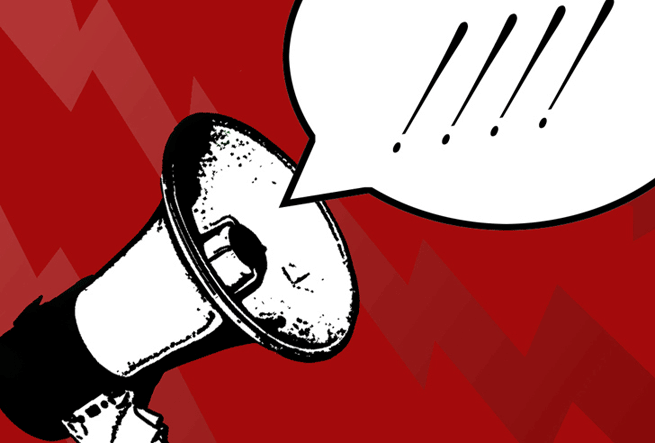 Two new sites launched this week. The first, Museums and the Web 2006 was designed and built on a very
tight timeline. Like all our work, it's built using web standards,
meaning it loads quickly, is incredibly easy to update, and is
accessible to the widest possible audience.
The second site is Cell Phone News.
This site is a terrific resource for the gadget freak! The design
pushes a few traditional conventions, uses some fun typography, and is
very well optimized for search engine performance.