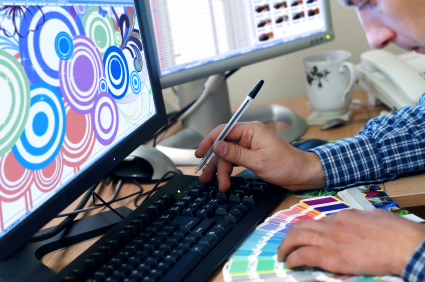 Over at almost cool, my
personal site, I'm doing a bit of a trip down memory lane. I'm going
through the archives and dusting off a couple of articles that I posted
back when the only traffic I was getting involved me sitting and hitting
the refresh button.
One article in particular, titled How I became almost cool
might be of some use to The Blog Studio readers. It's basically a run
down of the process I went through when I decided to start blogging.
It's quite design centered (as you might expect). If you find it useful,
feel free to pass it on.
——-